Image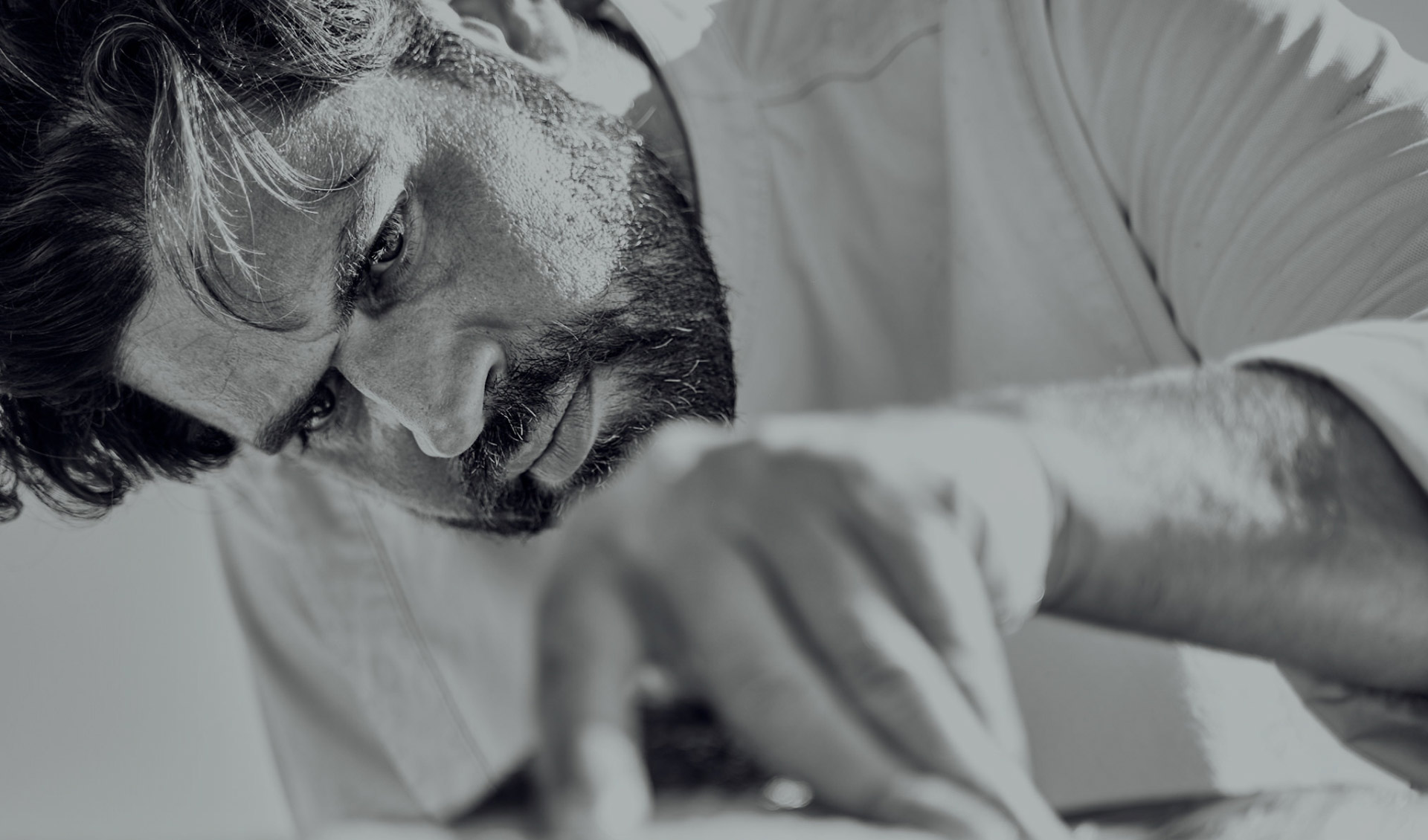 Profile
Great cuisine is the peak of love.
Our executive chef, Iosif Sikianakis, is a gourmand at heart, a passionate seeker of the world's best tastes, of stories that travelled through timeless dishes and of culinary treasures yet to be uncovered. His first love was the intricate simplicity of Greek cuisine, and by extension, the culinary concept of Mediterranean cuisine. Through his travels across the globe, bold experimentation, and respect for locality, the culinary concept of Cove came to life. The rest of the story remains to be tasted.
Image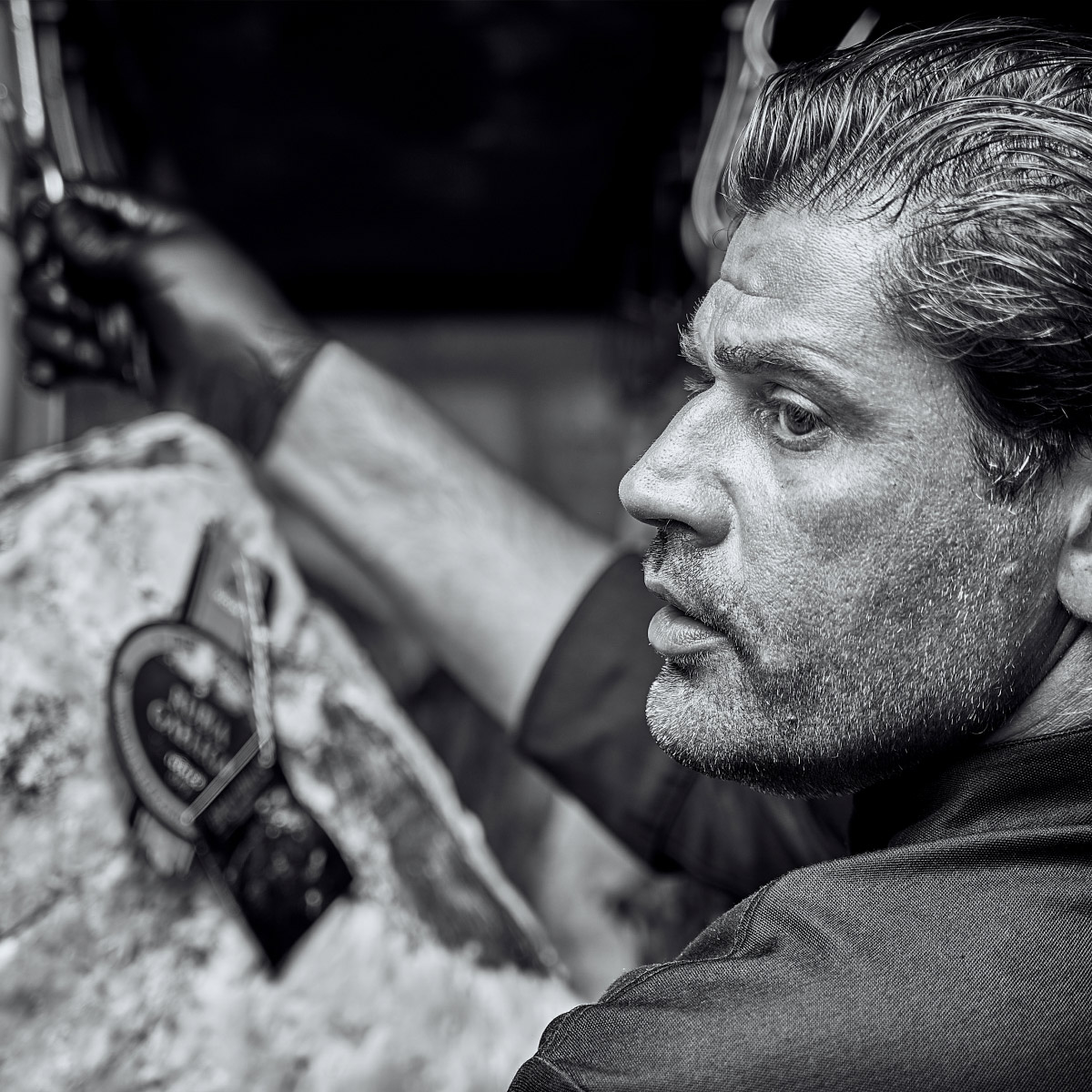 Inspiration
An outward journey of self-discovery.
Inspiration comes from the heart, says our chef Iosif Sikianakis,  from old tastes reminiscent of childhood memories and new ones discovered and fervently loved. Inspiration is also around us, in the land we walk on daily and the sea that generously gifts its treasures. This diverse set of materials is brought together in a harmonious mingling of tradition with modernity, of trusted recipes touched by daring creativity, and love for their history as well as their future. At Cove, inspiration comes from within.
Image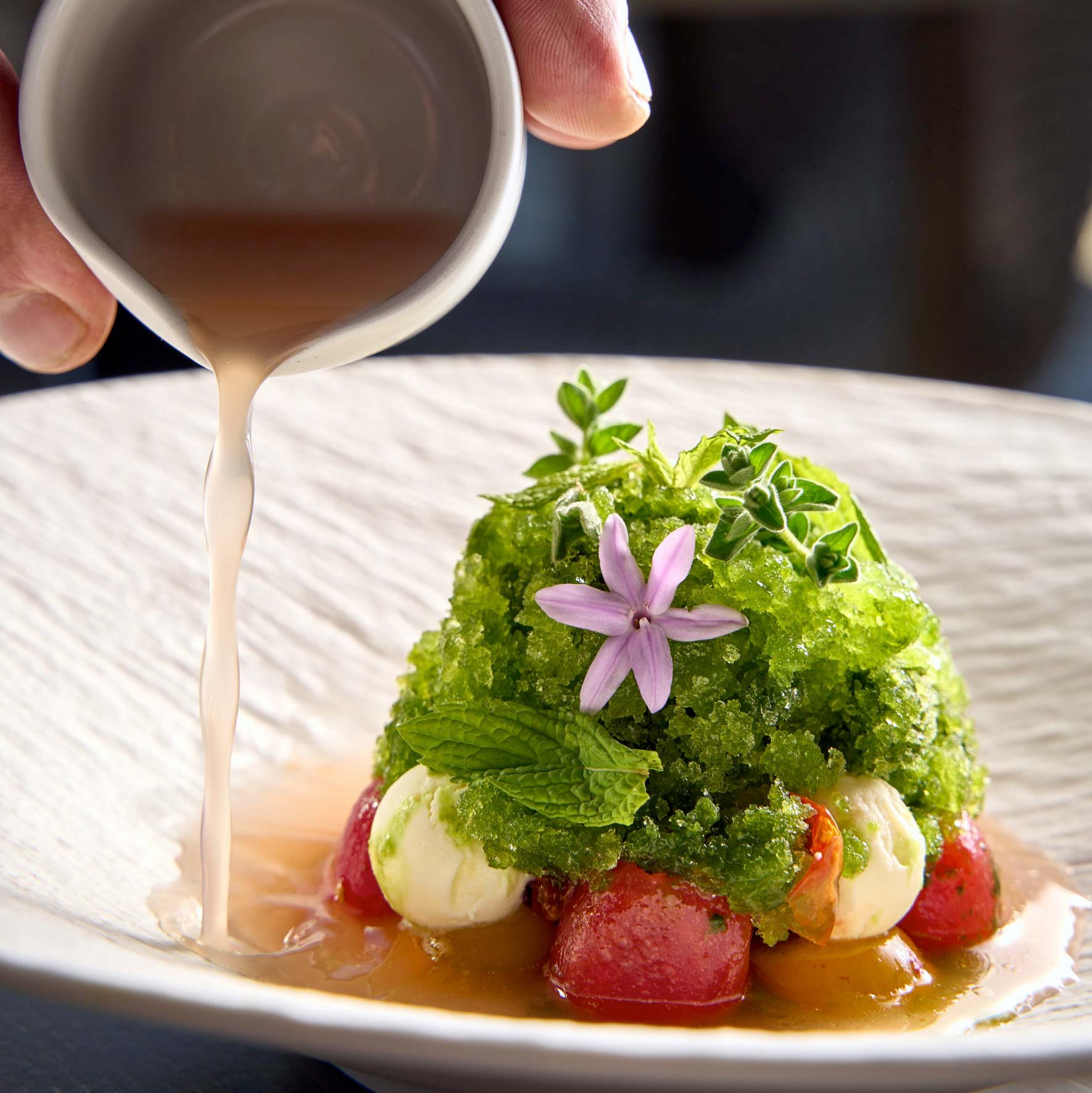 Concept
Concept
Concept
Concept
Concept
The vision that touched Cycladic ground.
The concept behind the Cove Restaurant cuisine is simple, yet intricate. It revolves around local ingredients, their vibrant freshness and sumptuous flavours, and insists on their being treated with respect, to bring out their finest characteristics. Mediterranean staples are transformed using modern, creative techniques and global signature ingredients into new dishes that blend nostalgic tastes with the thrill of discovery, to bring your palate to a state of wondrous delight.
Image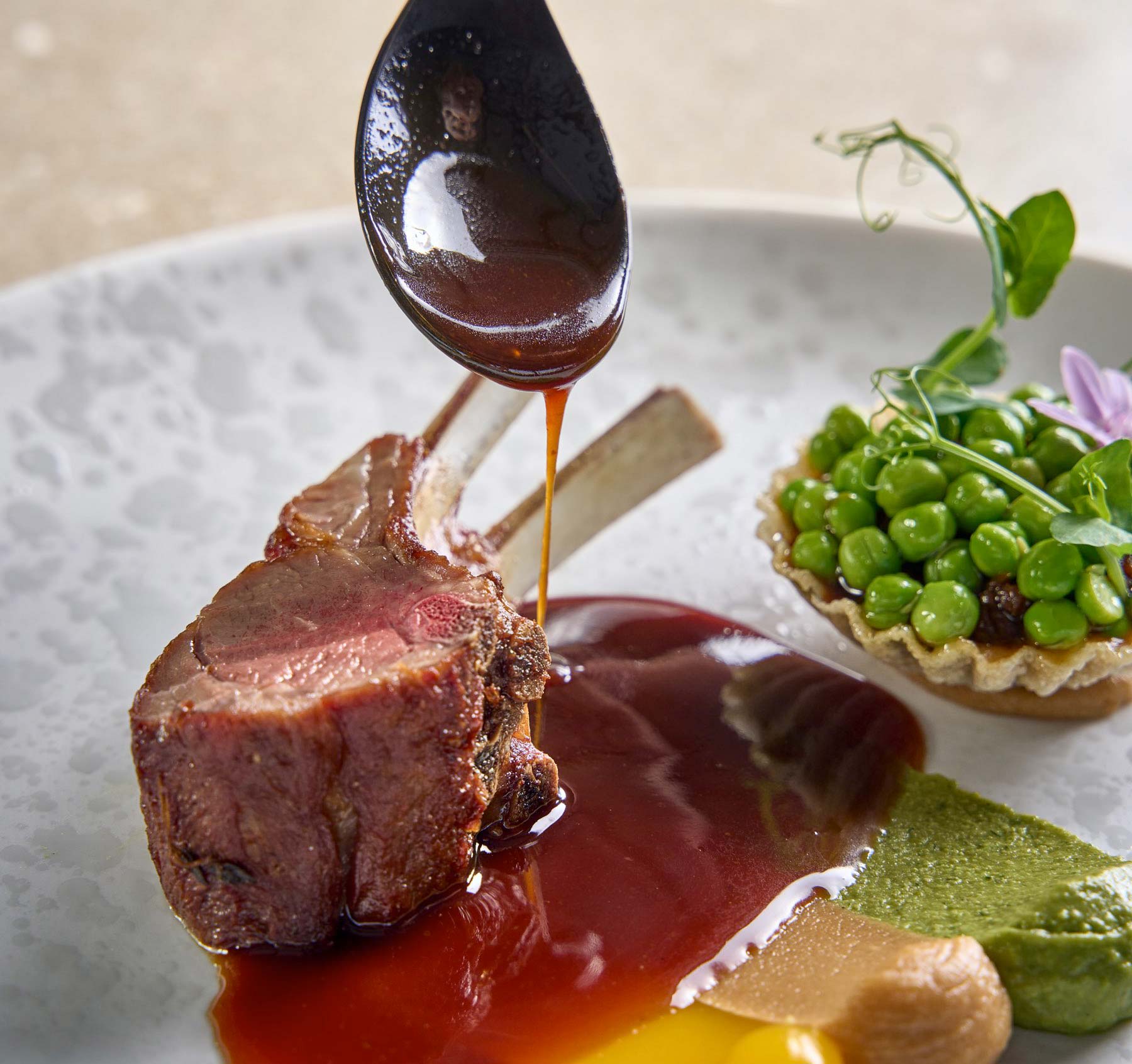 Chef Recommends
Our favourite picks in one menu.
It's hard to pick a favourite when every dish was made from the heart. Cove Restaurant's chef, Iosif Sikianakis created an exquisite menu for all palates and tastes, including ample choice in vegetarian and vegan dishes of Mediterranean character and superb taste. The best way to explore our menu and get a comprehensive taste of the Cove Restaurant experience is our degustation menu, highly recommended for first-time taste seekers and a favourite among insatiable fans.
Image