Image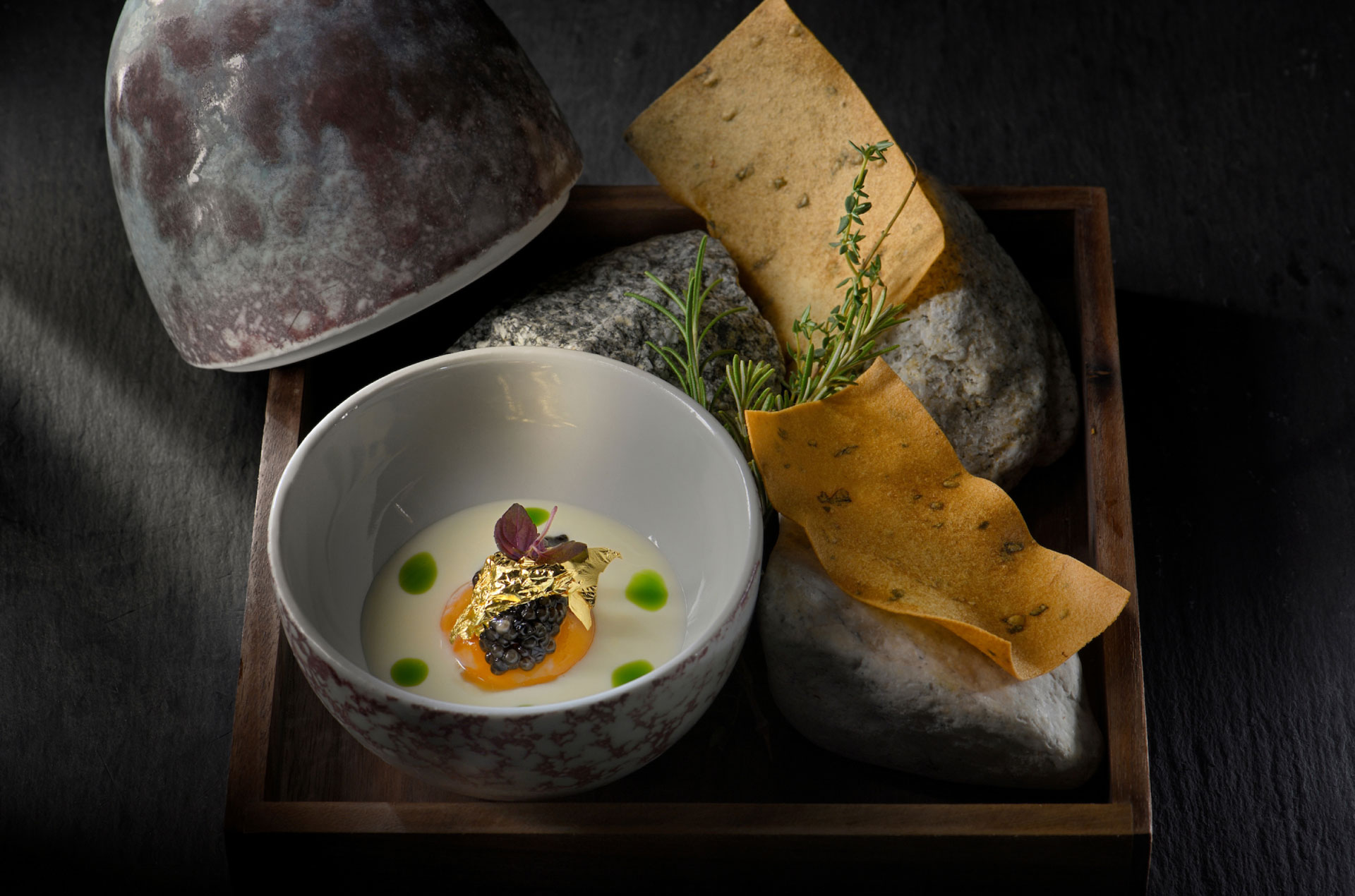 Food & Drink
The pure art of Mediterranean taste
DISCOVER
Skill meets creative fervor and first-rate service.
Concept
Concept
Concept
Concept
Concept
Concept
Concept
The highest elevation of gastronomic simplicity.
The quintessential tastes of our land, as well as of the entire Mediterranean basin are at the basis of our cuisine. Pure, fresh, and simple ingredients elevated by contemporary cooking techniques and daring inspiration, and artfully presented embody our gastronomic concept, our expression of modern Mediterranean food. 
Image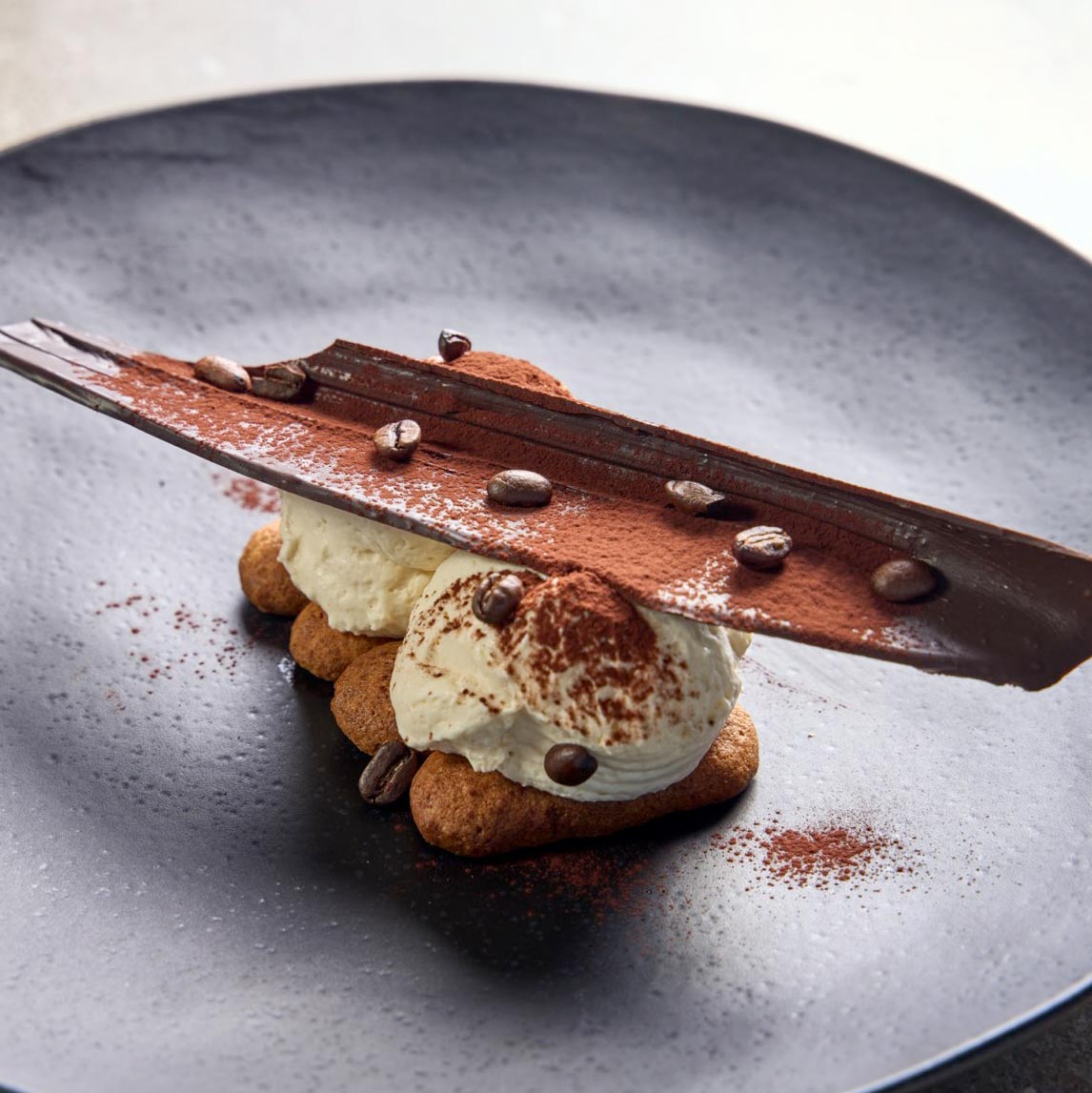 Essentials
A fresh start. A prime preparation. A fine result.
It all begins with selecting the finest materials. Freshly caught fish and seafood, crisp, organic produce from hand-picked local farms and exquisite cuts only make the daily cut before entering our kitchen. Then, our ingredients are prepped with attentive respect, a requisite to maintaining their sumptuous freshness and taste, to finally be transformed into a culinary masterpiece for every taste and palate. That's where it all begins and ends at Cove Restaurant.
Image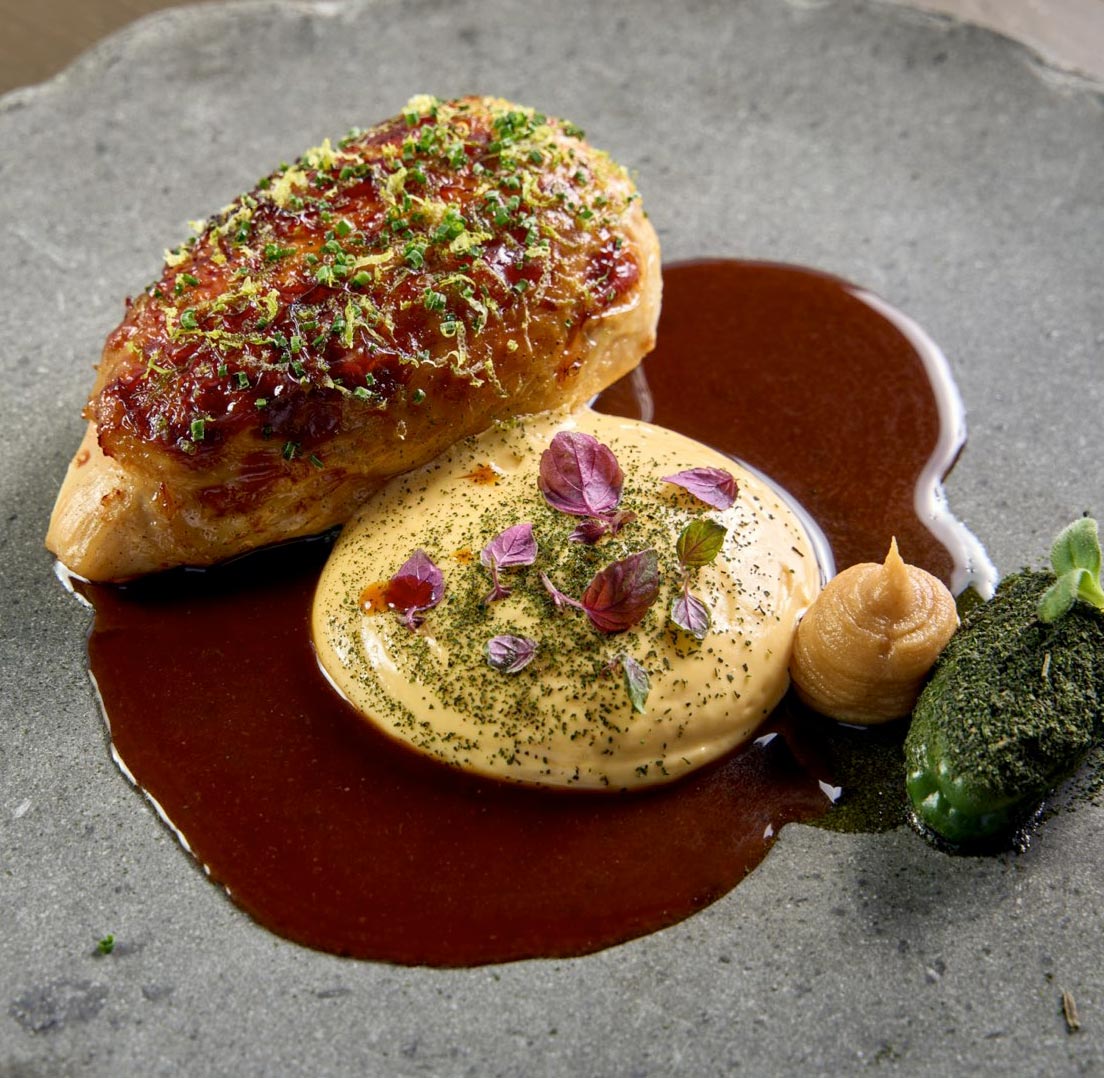 Wines
Wines
Wines
Wines
Wines
Wines
Rich tastes of gold and red shades.
A well-rounded wine list carrying an impressive selection of sublime local and international labels is the perfect fitting to your culinary adventures at Cove Restaurant. Vivacious wines and the exquisite elegance of champagne paired perfectly with our dishes round up your gastronomic experience and add that little sparkle of brightness to your days and nights in Mykonos.
Image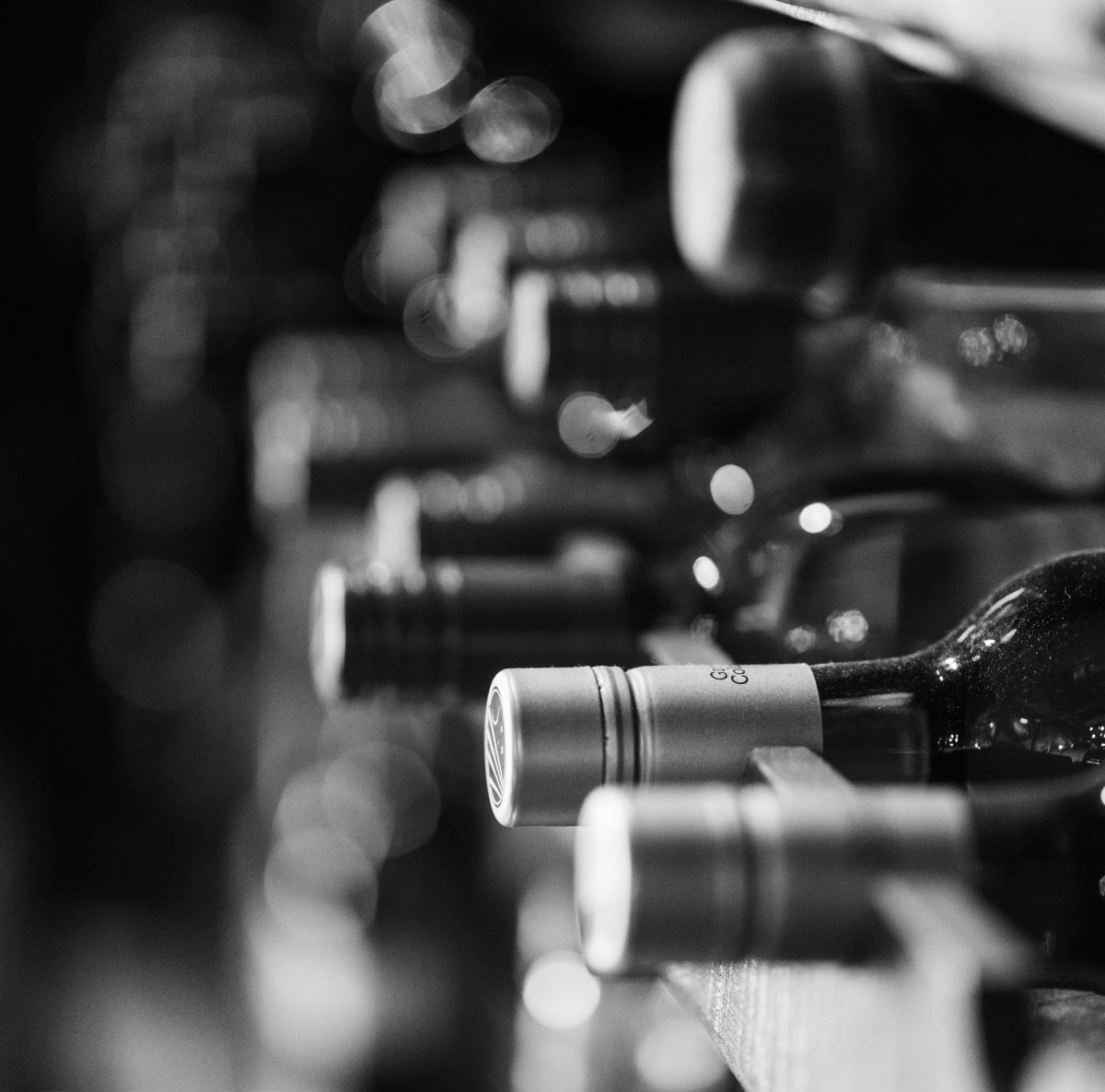 Spirits
From sips to seas of a refreshing collection.
The epitome of summer leisure is a refreshing cocktail in hand as you take in gorgeous seafront views immersed in the refreshing Cove Restaurant ambience, before or after a sublime meal. Leave it to our expert mixologists to whip up divine concoctions to match – or brighten – your mood, with a boundless selection of the finest spirits from the world around. Bliss is just a sip away… Cheers!
Image