Image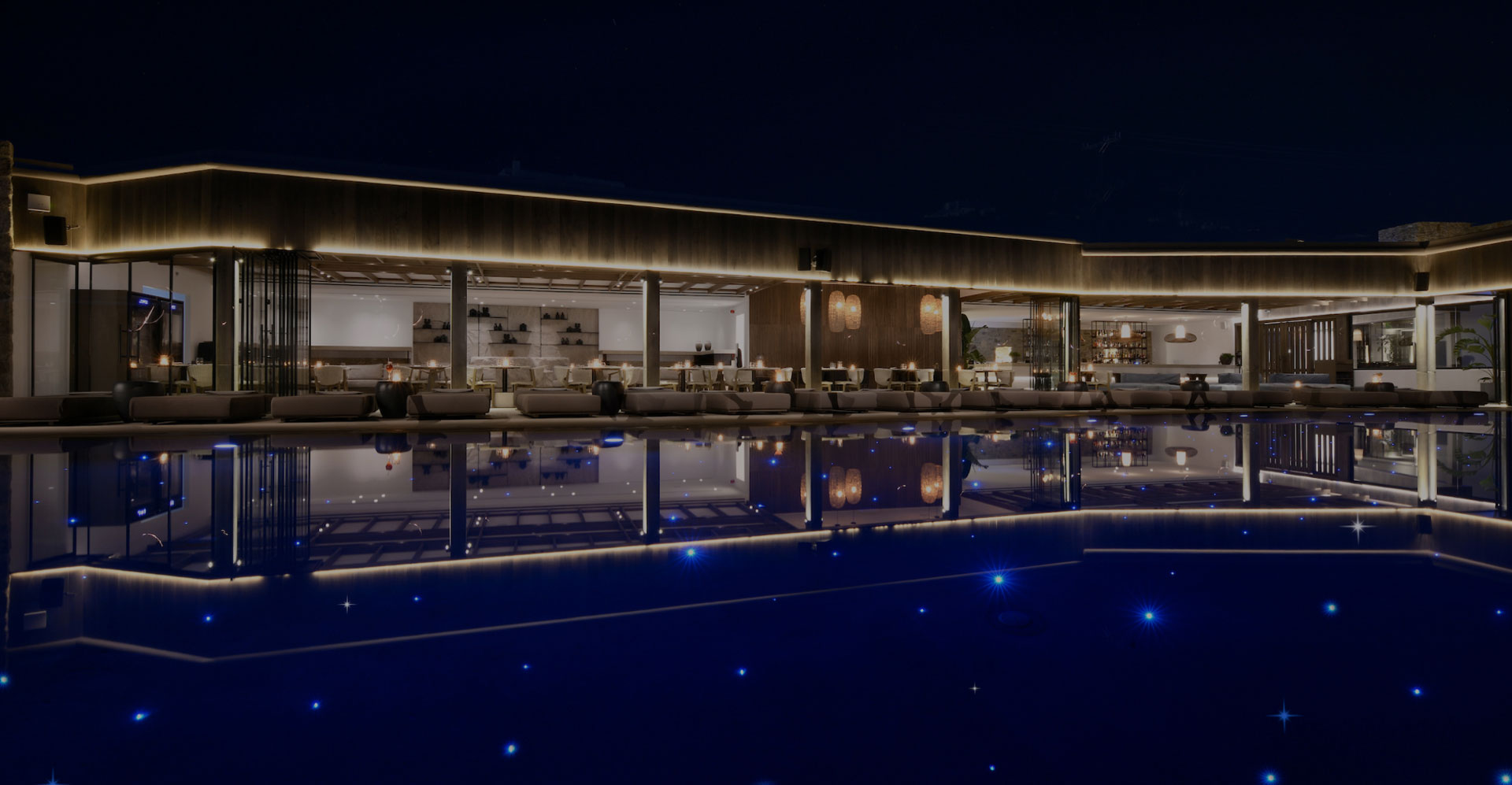 Specials
Your favourite days, our favourite moments
Discover
See how much more special a special day can get.
Celebrating in Mykonos is part of a summer lifestyle that includes only the finest in gastronomy and entertainment. The team of event experts in Cove Restaurant, the tastes of our talented chef and the impeccable service, deliver the best celebratory experience you can enjoy on the island of Mykonos.
Receptions
Here, eternity starts big.
Mykonos is a well-loved destination for island-chic weddings, and a wedding reception at Cove Restaurant can be the dreamiest beginning of your married life, and a surefire way to impress all your guests. Leave it to our expert team of wedding planners to create a reception that brings out the distinct character of you as a couple through superb tastes and exquisite services, and begin the first chapter of your lives in the most elegant manner.
Image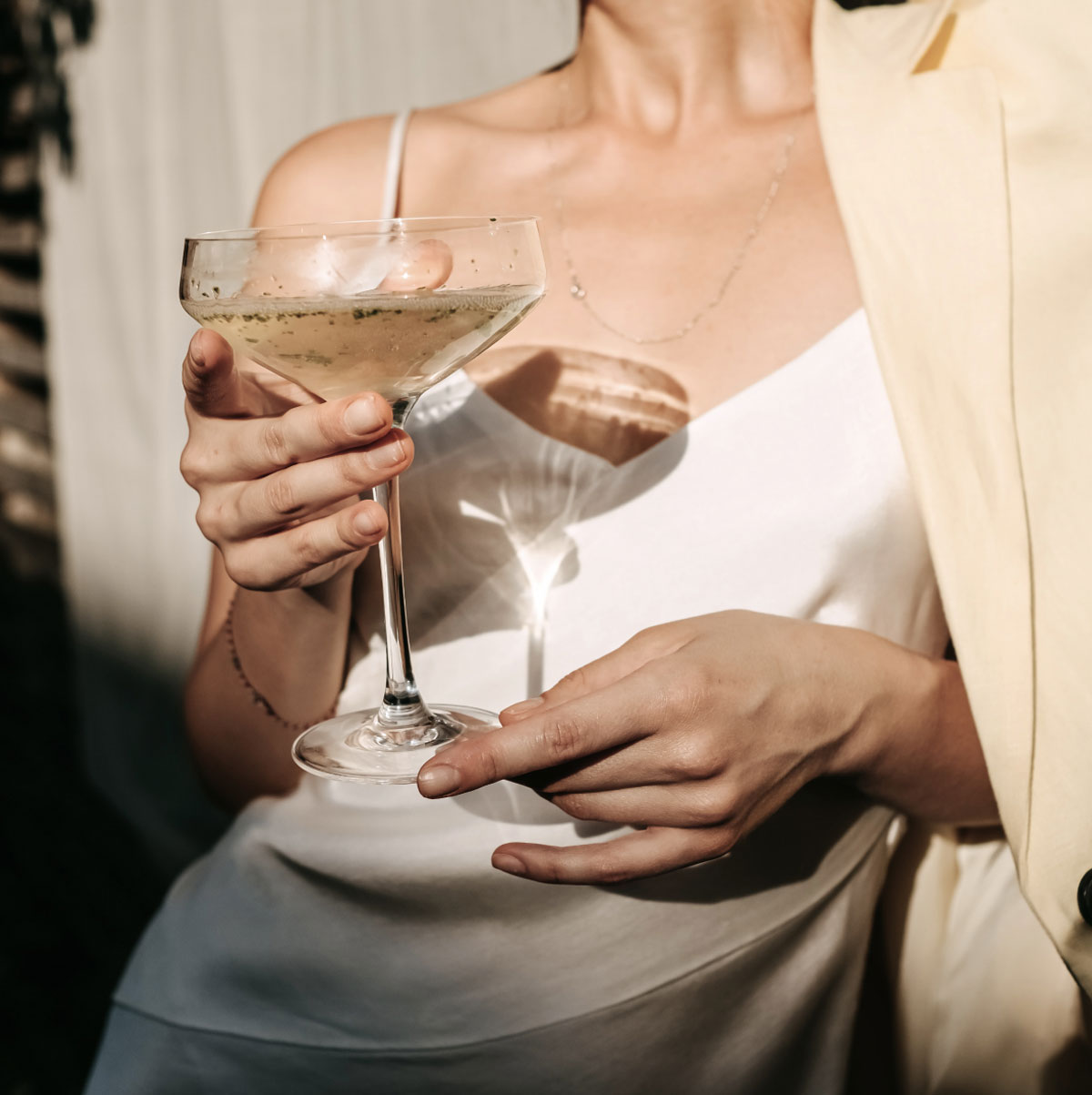 Romantic Dinners
Love and haute cuisine conquer all.
Celebrate love everlasting and create unforgettable memories for you and your significant other with a candlelit dinner under the stars at Cove Restaurant. Exclusive services and bespoke offerings to make your night all the more special can be arranged by our expert team of event planners together with our unmatched tastes, making your special night in Mykonos an ode to love!
Image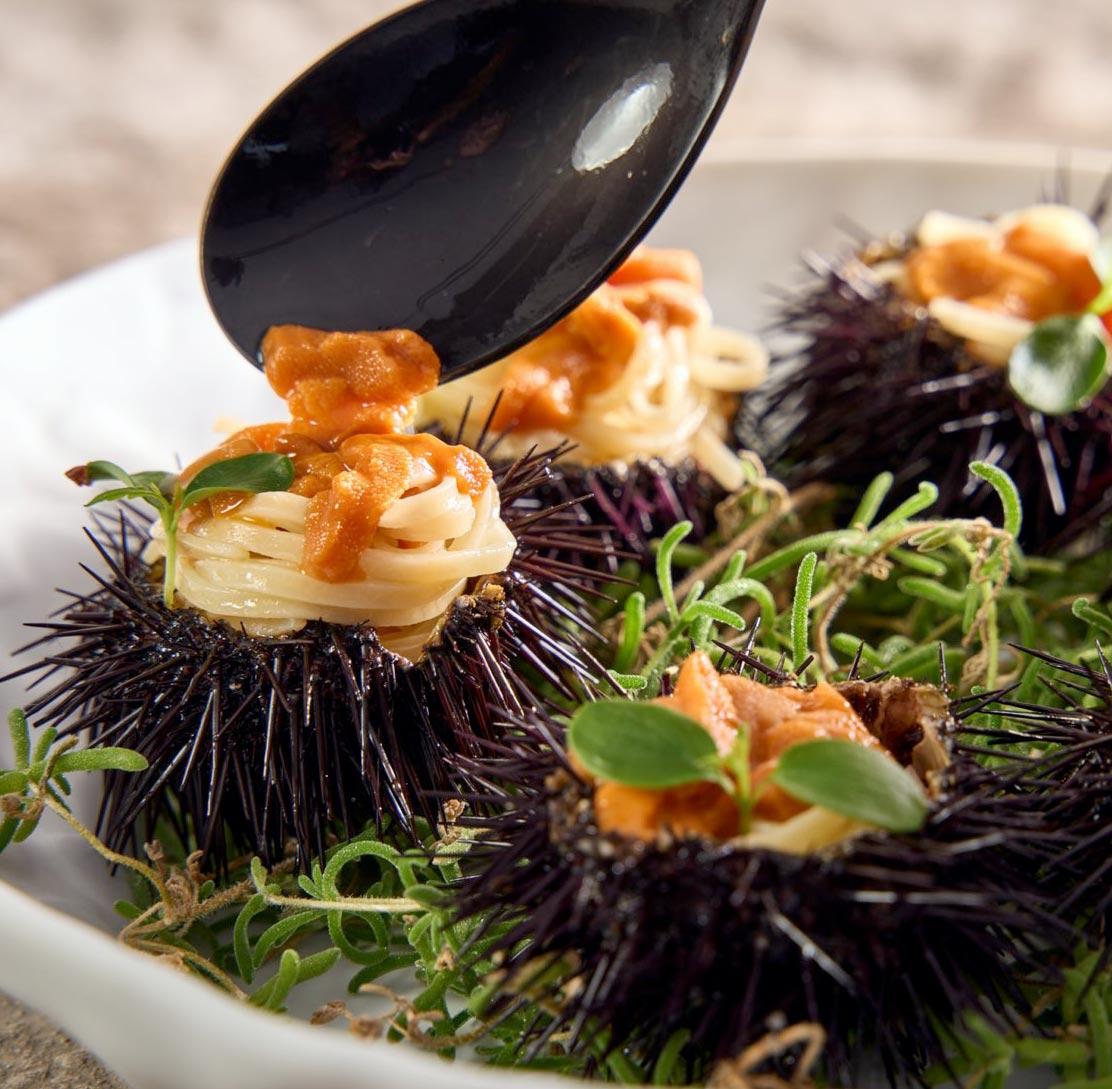 Specials
Specials
Specials
Specials
Specials
Events
Events
Events
Events
Events
Celebrations
We pay attention to your joy.
Life's most special moments or any occasion demanding to be celebrated find the perfect venue in Cove Restaurant. Surrounded by the breathtaking landscape of Corfos and the chic ambience of Cove, you and your guests will enjoy the finest tastes of modern Mediterranean cuisine, complemented by attentive services by our experienced team. Let us help you bring your vision of the perfect event to life in a bespoke celebration that will wow everyone.
Image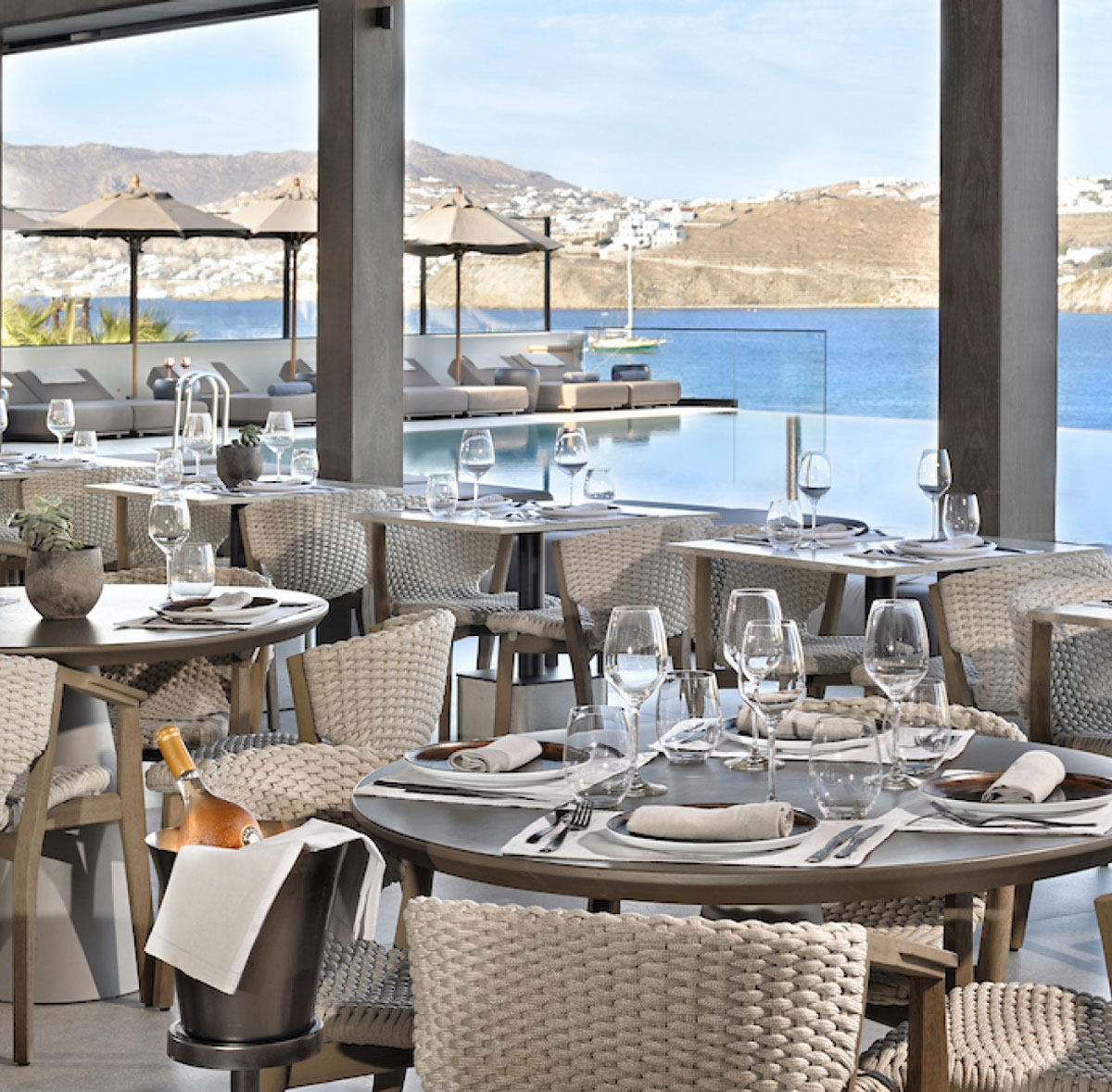 Private Parties
Your time, your way, our place.
An Aegean party playground awaits in Mykonos, and Cove Restaurant can be just the spot for an exuberant private party fitting of the island's vibrant cosmopolitanism and inexhaustible flair. Bring it on by the poolside and let our superb tastes, thrilling drinks and cocktails and exclusive services make your party a once-in-a-lifetime happening that can happen again, every single time you are back at Cove Restaurant.
Image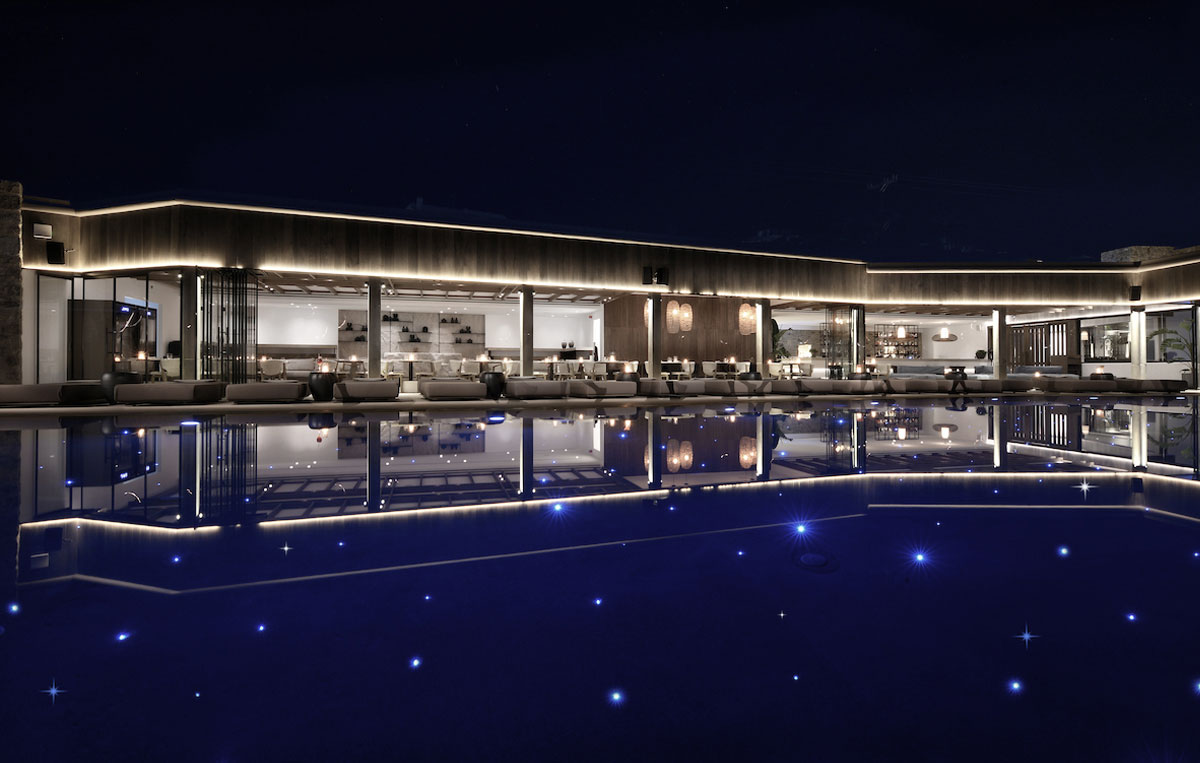 Nights with Music
Follow the melody all the way to Cove.
Smooth lounge music sets the tone for relaxing summer moments at Cove Restaurant, from early morning till late at night, creating a welcoming ambience for all. On occasion, Cove hosts music performances from local and international artists, and special concerts to elevate your dining experience with rhythms and sounds from around the world. Stay tuned for the music nights that turn our nights into the melodies of the summer.
Image